💰More Funds, More Opportunities!
Your Deposit Bonus Is Waiting For You!
Claim your FTD deposit bonus and boost your trading for maximum performance!
Limited time offer and available for Standard and Leverage Plus trading accounts.

How to claim the FTD Bonus?
Follow the below 3 easy steps to claim your bonus.
Deposit more than $50 directly into your MT5 Trading Account (Standard or LeveragePlus) and you will be instantly rewarded with a 25% bonus on your first-time deposit up to the value of $2,000. Start trading and enjoy your first profits!
Deposit $1,000

Bonus $250

Total equity $1,250

Deposit $10,000

Bonus $2,000

Total equity $12,000
Your Trading Style, Your Account
Accounts designed to satisfy the requirements of even the most sophisticated traders. Low spread accounts with execution tailored for scalpers, day traders, and algorithmic traders are among our highlights.
Prime
Take advantage of tight spreads and ZERO commission and make the most out of your trading.
Leverage Plus
Unlock the Power of 1:2000 Leverage for amplified trading opportunities.
Your Forex Experience Redefined
We understand the urgency of your trading ambitions, which is why we offer lightning-fast account opening processes, ensuring you can start trading and capitalizing on opportunities without unnecessary delays. 
With robust encryption protocols and stringent regulatory compliance, your investments are safeguarded, giving you peace of mind as you navigate the forex market.
Your success is our priority, and we are here to support you every step of the way. Experience the ultimate combination of security, speed, and service with Axon Markets.
Experience hassle-free transactions with our diverse payment and withdrawal options.
Your financial security is our priority.  All transactions are encrypted, ensuring your peace of mind while trading.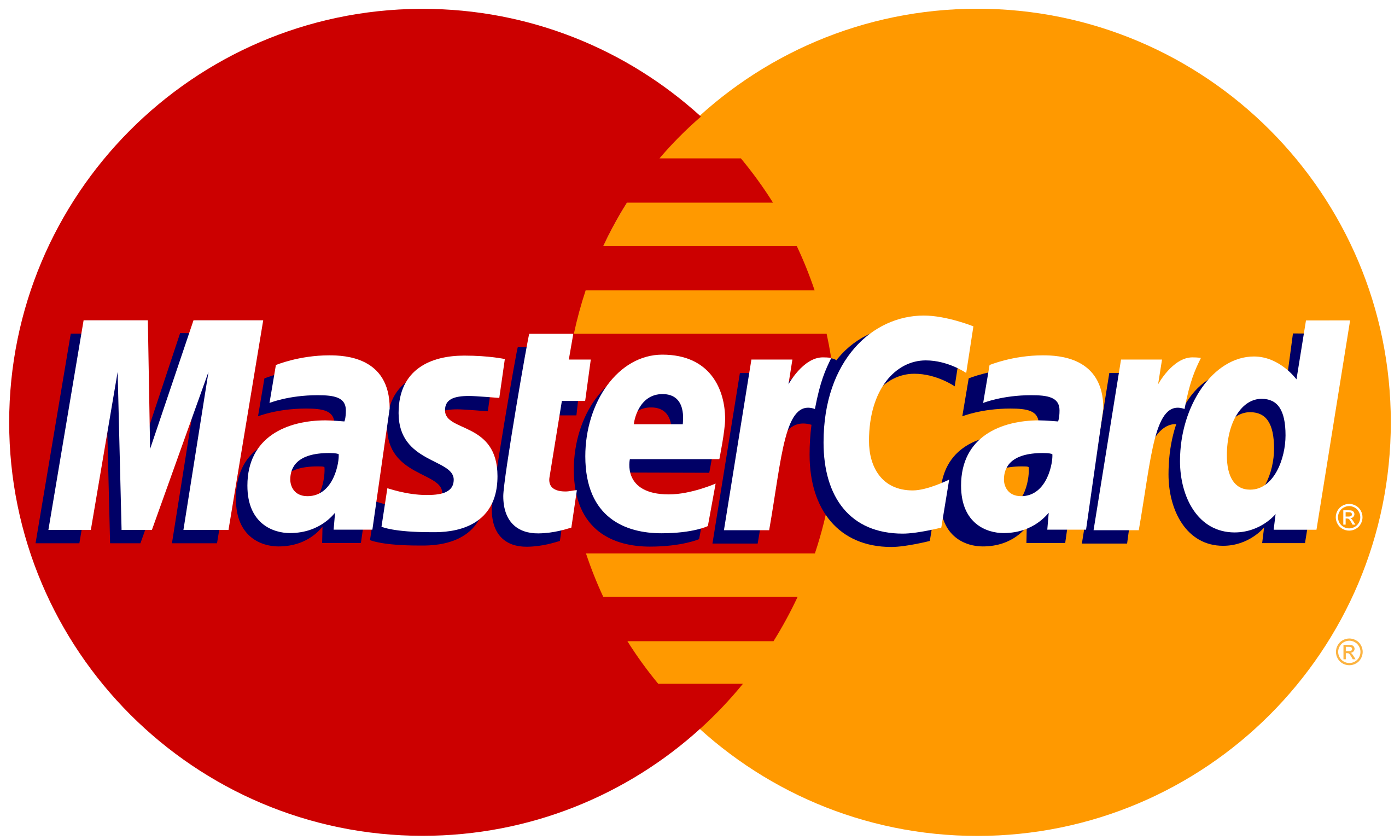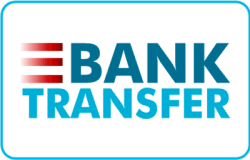 Ready to Trade?
Let's Get Started
Open your forex trading account and start trading in under 2 minutes